If you are a nurse living in New York or Connecticut, you might have come across PerDiemz by now. If not, this blog is for you!
PerDiemz is an app-based solution designed for healthcare heroes to empower their careers and enhance their work life satisfaction.Our goal is to give you the best of opportunities that help you grow and give your best.
With all the important features covered in one simple app, all you need to do is register with us.
Let's start with this video which is quite self-explanatory!
Steps to use the app:
PerDiemz is available on both Apple App Store and Play Store for free!
1. On downloading the app, tap on Sign-up and input an email address you plan to register with.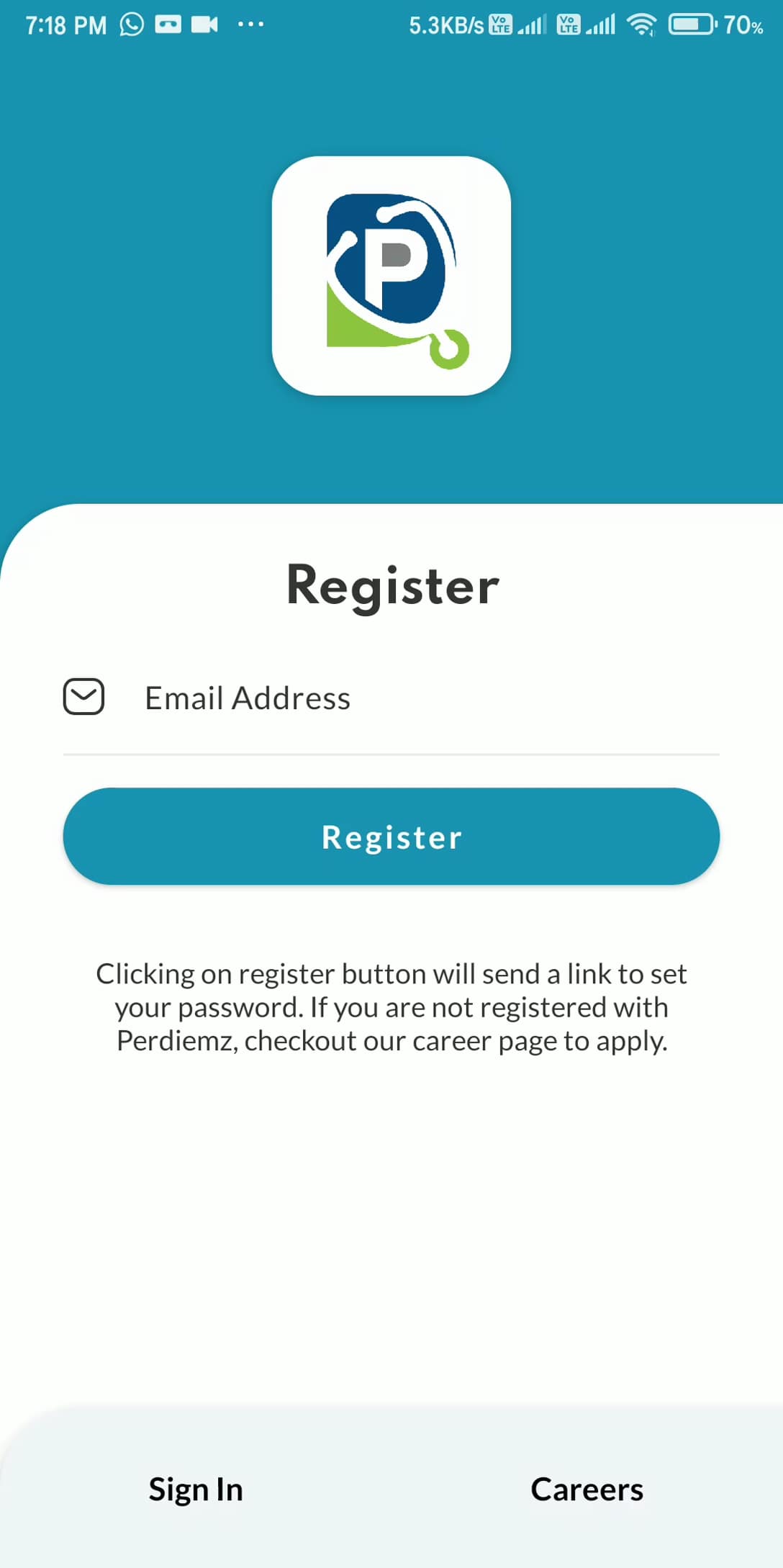 2. You will receive an email to set your password.
3. Setup a password and login the app.
4. Under the main menu – go under 'Preferences'
5. Preferences Section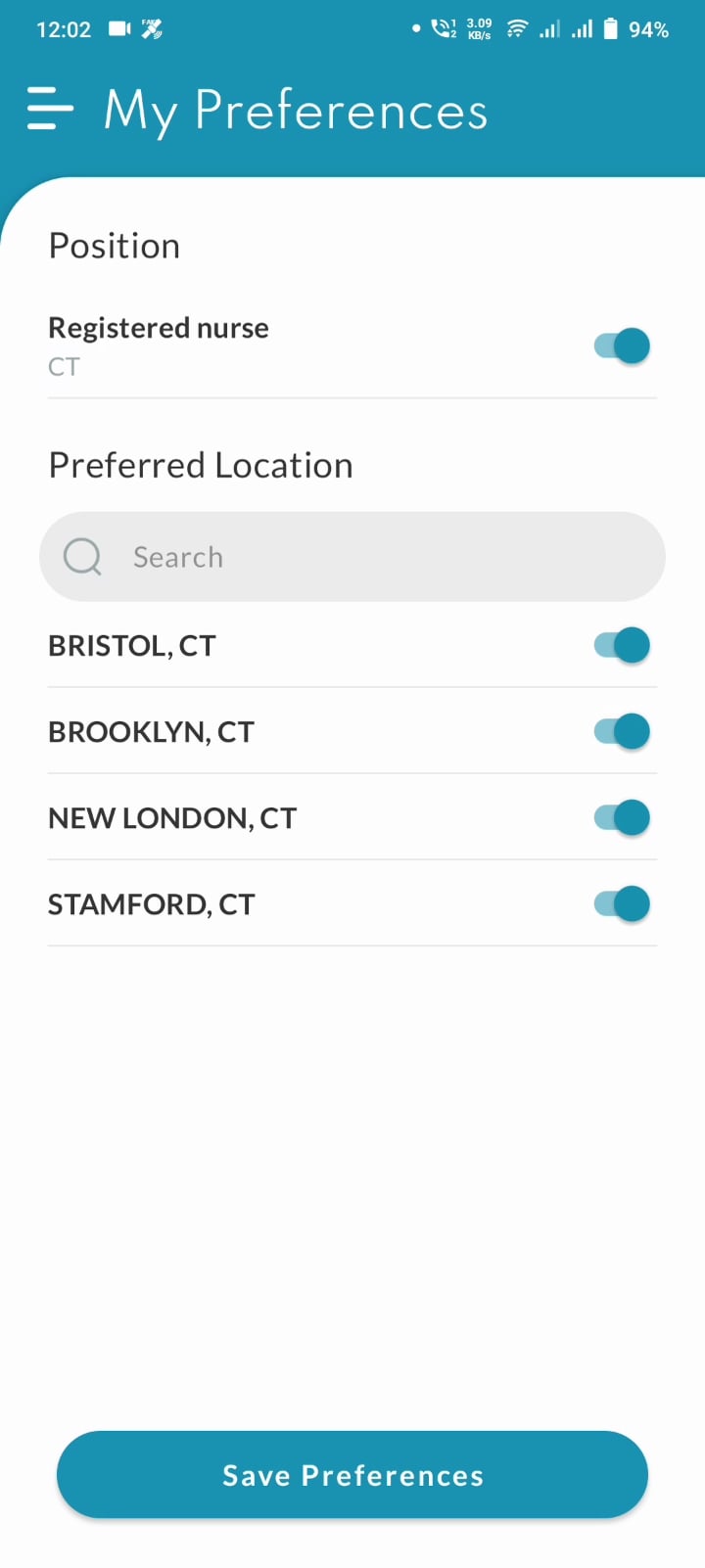 With this section, a nurse can set up their choice of the area they wish to work at and also select the job profile for which they wish to be notified.
They have the freedom to choose which area they want to work for.
Once the preference has been set up, they will start receiving invites from the registered facilities with PerDiemz that want to use their services.
6. Find Section
From the find section, the nurses can access the open shifts that match their preferences. That way, if they want to apply to any particular shift, they can do so.
If selected, they will be notified in the app itself.
7. Home – My Schedule Section: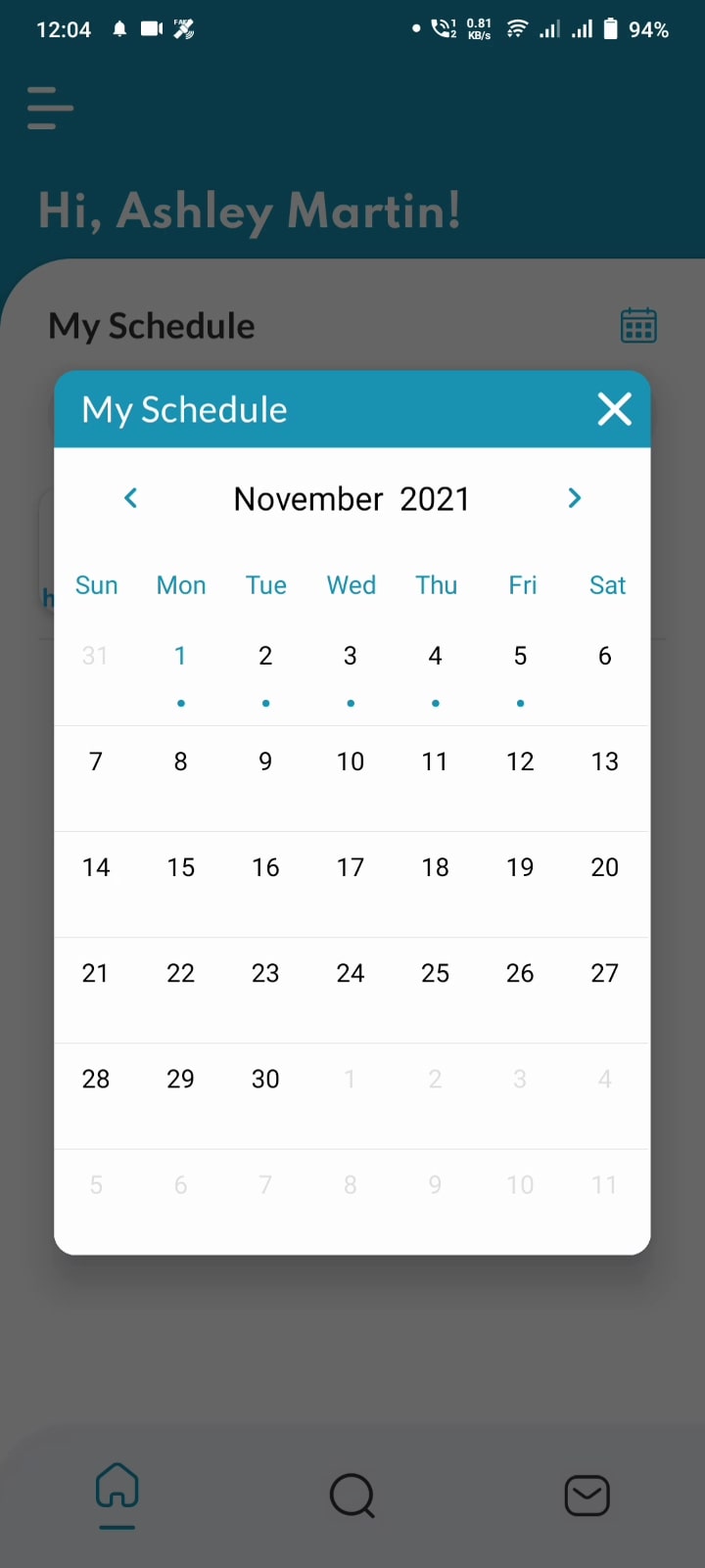 A registered nurse with PerDiemz can have a look at their daily schedule wherein all the shifts will be listed.
They can check out their weekly and monthly schedule too from the calendar. The days that have a dot marked below them will have shifts scheduled so nurses can tap on it and check.
8. Message section: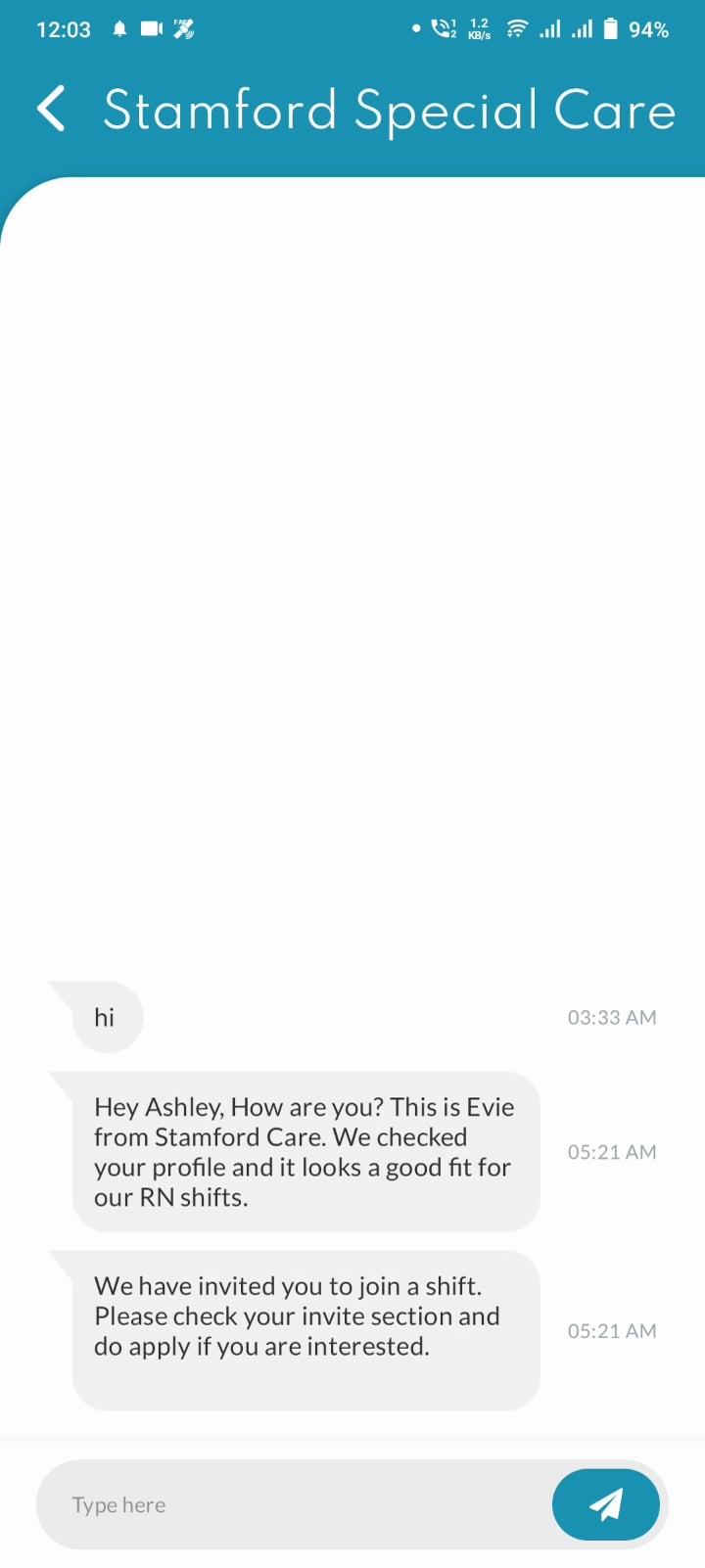 Nurses can directly chat with any facility from this part of the app. They need not wait for any third party since they can directly get in touch with the facilities from their end.
The admin of the facility or the one incharge of the section can directly reply to the messages to make things quicker in case of some urgent hiring situations.
9. Check-in/out from the app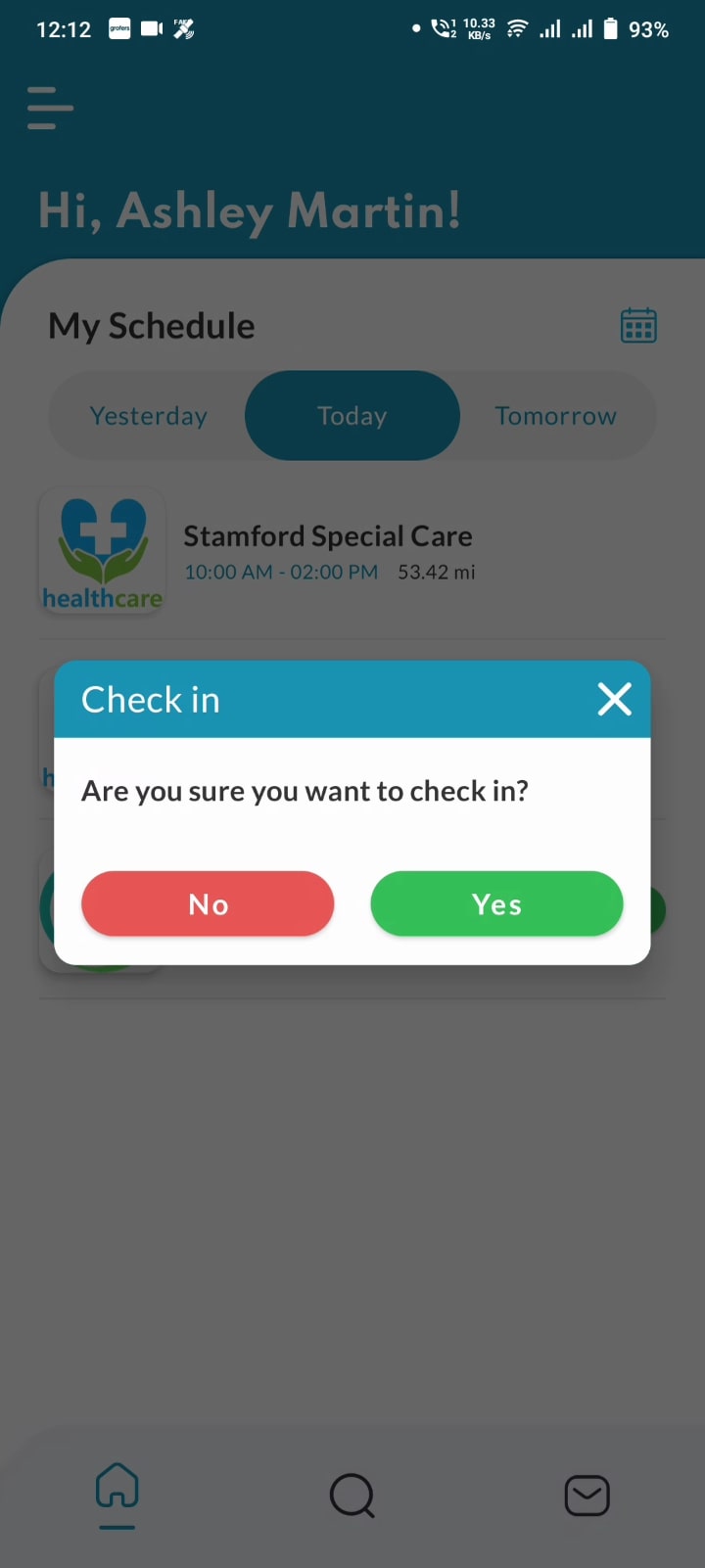 The nurses can check in and out of the app directly. Their records will be logged in real time into the system. That way they are saved from having to manually mark their presence with the admin of the facility.
The admin will verify before approving their attendance from the facility portal.
10. Earnings/Payout Section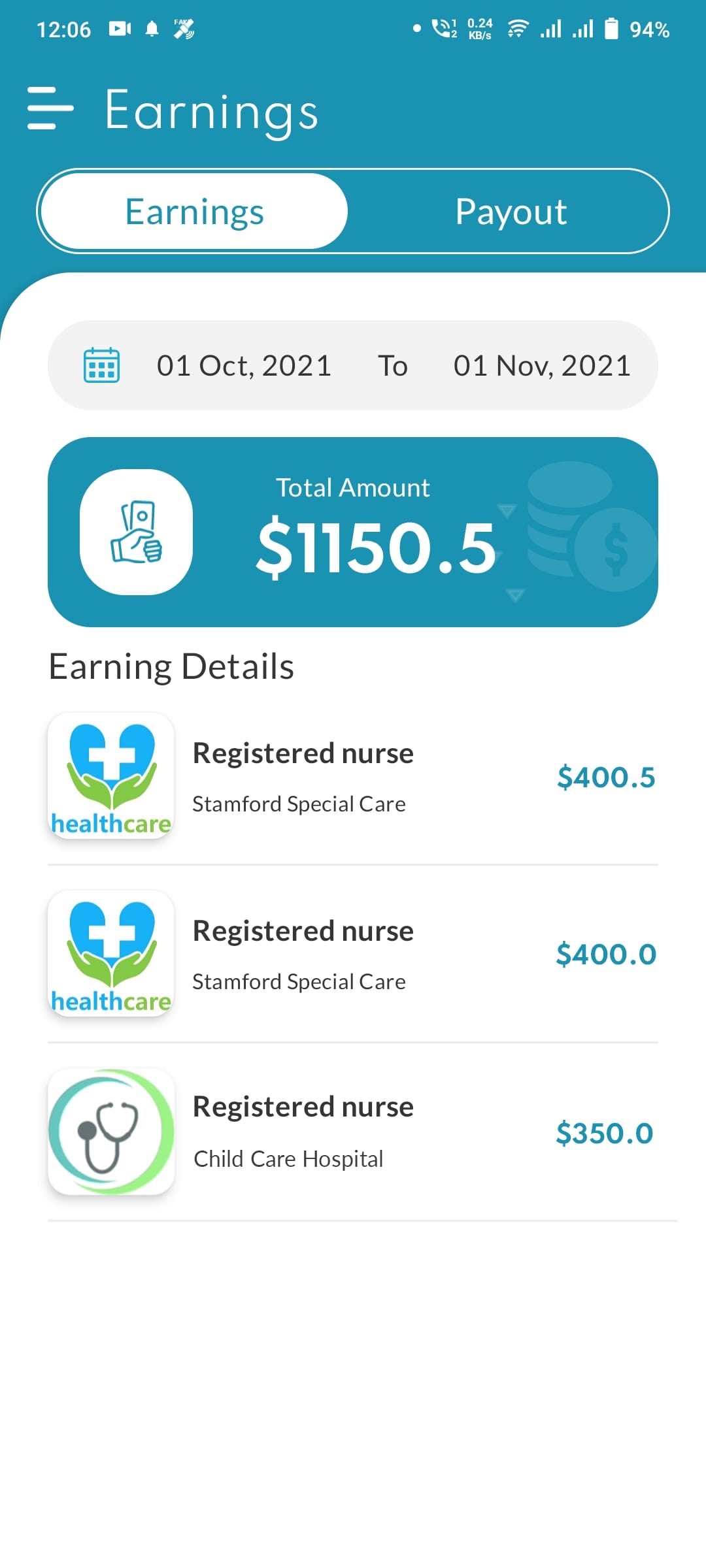 From this section, nurses can directly check out their weekly earnings and the amount they have received as a payout.
A date range of the filter can be set and the earnings can be checked easily.
11. My Work section: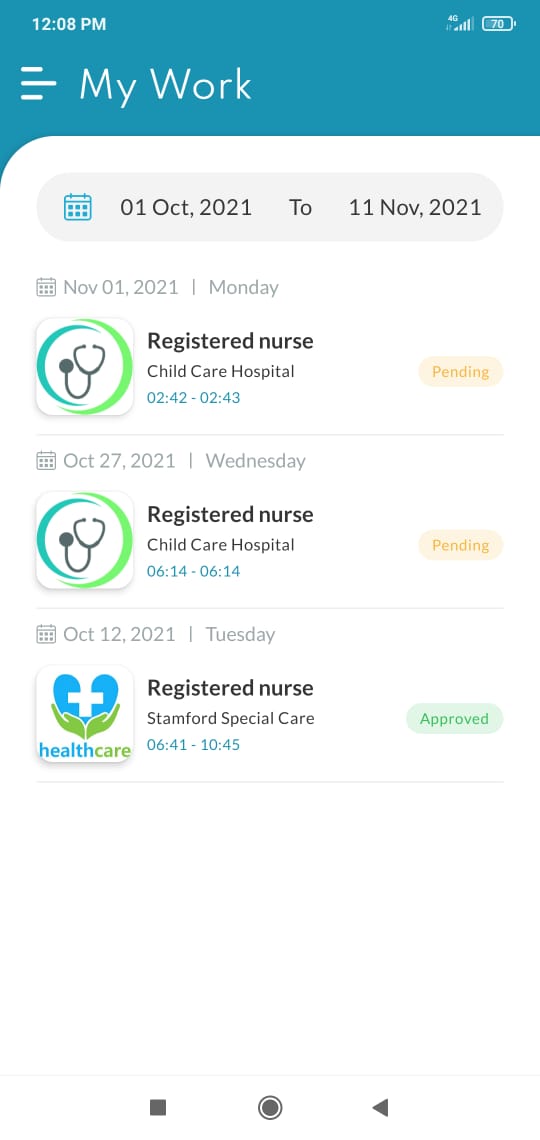 From this area, nurses can check out the number of shifts they have worked on that have been successfully completed. This way they can keep a track of all the completed shifts from this section.
The list of features is extensive so the life of nurses gets more easier and facilities are saved from the panic they face when staffing gaps are at their peak during emergencies.
Are you a certified nurse looking to explore nursing opportunities across New York or Connecticut?
PerDiemz is here for you. All you need to do is download the app from Apple App Store or Play Store and get started!