FOR NURSING PROFESSIONALS
Work as per your schedule and build your profile!
PerDiemz brings the right nursing opportunities, equitable pay and better way to work. Work life balance is what every working professional seeks. Nurses in particular since they often face longer shifts combined with overtime leading to fatigue and burnout. PerDiemz helps you seek a more balanced work life as a nurse. 
An Intuitive app addressing the needs of nurses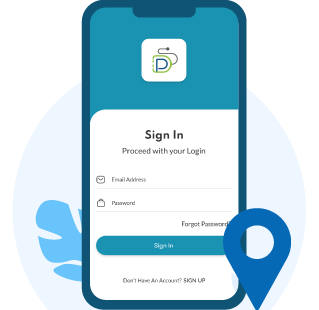 Register with PerDiemz, explore open shifts at your preferred area of work in New York or Connecticut to get started. All features that the app covers are instantly accessible. Your expertise deserves the right use and we help you deliver just that.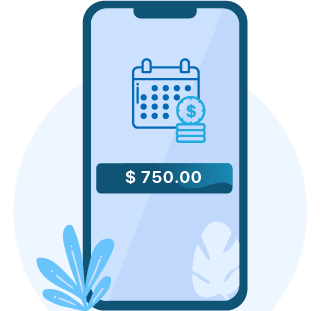 Explore standard opportunities
Right pay, right time for right work hours is the motto of PerDiemz. We strive to help nursing professionals gain more by maintaining a work-life balance with better opportunities. If you are looking for reliability and a long-lasting partner for career, PerDiemz is what you need.
Explore and apply as per your schedule
After registering, nurses can explore numerous opportunities posted by facilities and apply based on their schedule. They can also list their availability. 
The best part is the flexibility that you are offered. With this you are ensured work-life balance and a fair pay for the services provided.
Spread this app to your fellow nursing professionals and get rewarded. Well-deserved opportunities are offered to you and all you need to do is get started with PerDiemz.
Real-time schedule updates
With intuitive calendar integration in the app, you can check your schedule with the shift details for today, tomorrow, or any given day by selecting a date from the calendar.
A bonus is nurses can also directly check-in/out to their shift from the schedule section directly through the app. All this gets updated real time into the system.
Paperwork is completely eliminated, everything is cloud-based and contactless which makes it even more secure and safe.
Review earnings & payout
Nurses can check earnings per day/per facility or the total amount. They can also check the payout amount by filtering according to dates. 
With the 'Refer & Earn' feature, they can also make some more bucks and share wonderful opportunities to fellow nurses.
Every aspect related to their work schedule and payment is covered in the app which makes it a go-to app for all their work needs.
Set your preferences, apply for open shifts or apply on the invites received and get selected. Chat directly with the facility if needed. Check out your earnings and payout from the app.
Register on the app after going through background checks
Set your preferences 
Explore shifts and apply to open positions
Apply to invites
Check-in from the app at work
Checkout earnings and payout from the app itself
The app is available across New York and Connecticut. It is available on iOS and Android play stores. 
Are you a licensed nurse looking to explore standard opportunities?