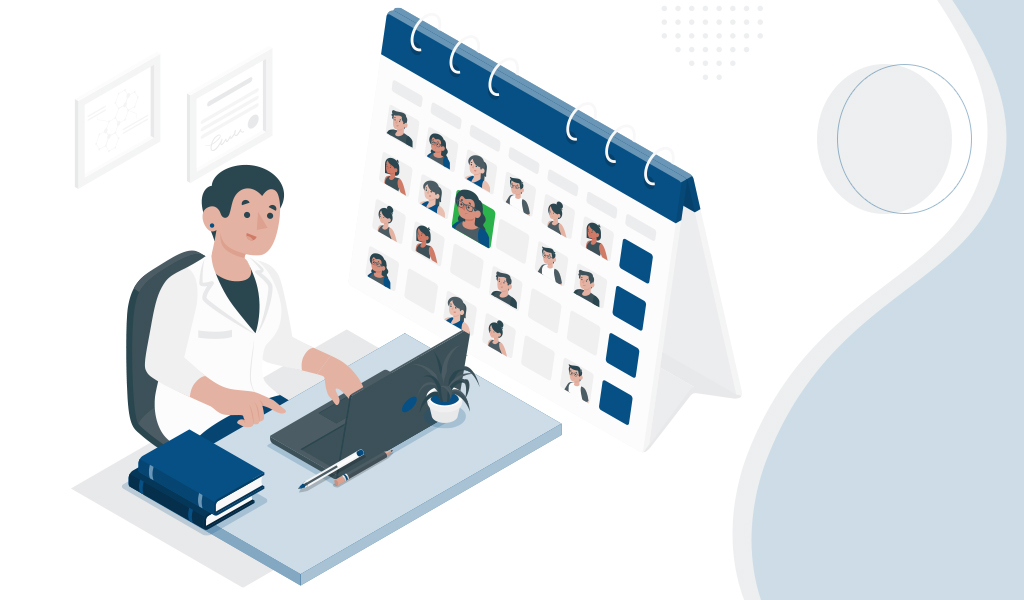 Tech solutions have bought a revolution in the operations of many industries right from hospitality to retail. It's high time that the healthcare industry as well decided to pace up to these developments. Adapting everything at one go might seem quite a lot and hence a steady process that gradually imbibes itself to the current impediments would be the right thing to do.
Taking several staffing, scheduling and wage gap issues into consideration, PerDiemz has ventured into the healthcare sector. It follows the vision of eradicating these most basic and important drawbacks..
Let's talk about the problems first:
The problem of uncalled for scheduling gaps needs to be addressed properly
Nurses and doctors suffer from burnout on a frequent basis
Manual pen and paper processes take more time and energy. Spreadsheets no longer serve the fast-paced culture of the sector.
A perfect fit for the specific post is often not available and facilities need to either go with a highly qualified staff or a freshman – either of which are not the right choice.
The staffing agencies that provide nurses based on needs charge moon for their services.
And now the solutions that PerDiemz could help with:
1. The Scheduling and staffing process:
PerDiemz is working towards creating a strong network between the healthcare facilities and the nurses. There is no one in the middle. Any open shift in New York and Connecticut is instantly notified to all the registered nurses.
Facilities can view the profile of each nurse and invite the ones they feel is a good fit. Nurses as well can apply on their own if they are interested in working for a particular shift.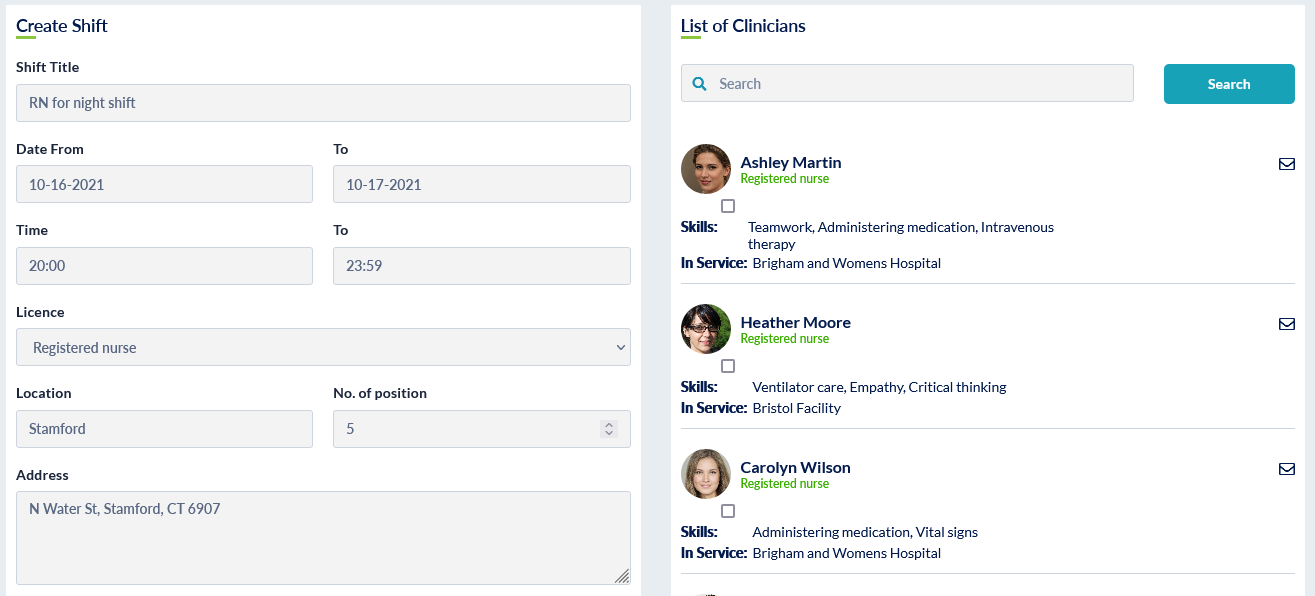 This resolves the very basic issue that has been faced by the healthcare sector since forever now. We have a chat feature in the app with which both facilities and nurses can directly connect and take things forward.
The managers at facilities are saved from the constant worry of finding the right fit and filling in the shift positions. The nurses on the other hand have the freedom to work where and when they want.
2. Work-life Balance for nurses
It is about time this particular term needs to be brought to existence for nurses. It's quite understandable that nurses need to be present for their patients but what cannot be ignored is that burnout causes more harm than benefit. Defined shifts can help in doing this.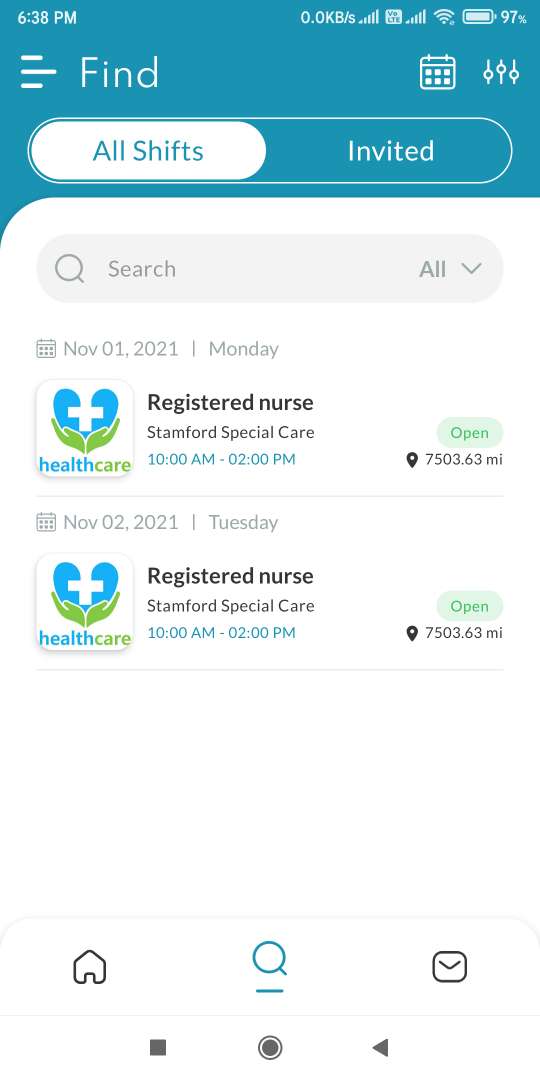 Every shift already had defined hours and nurses might have to overwork if the next shift positions are not filled. With PerDiemz, the shifts can be instantly filled in.
After registering with PerDiemz, nurses are free to decide their own work hours and days when they will be available to work. They will be shown open shifts based on the preferences that they have setup. They are free to apply to these shifts as per their priorities and schedules.
This process and setup ensure a work-life balance that nurses crave and need.
3. Deserved pay at the right time
Nurses also expect a fair pay for the amount of time and work they put in. Though staffing agencies charge a lot to provide the nursing staff, many of them tend to ignore the expectations of the nurses working with them on the payout they expect.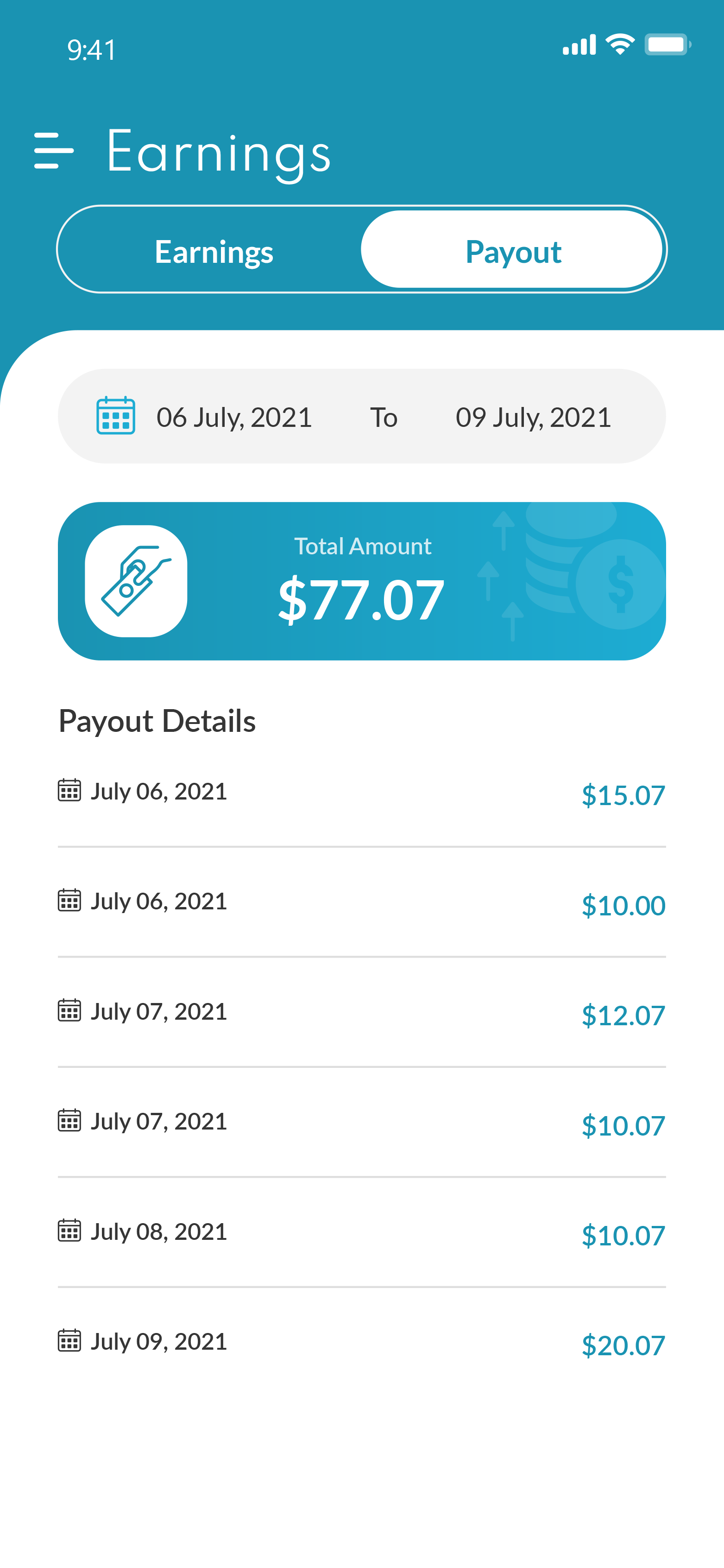 The facilities registered with PerDiemz are all standard and offer the best pay per the certifications and services of the nurses. Weekly payments are made and nurses can easily track from the app on their phones about the payments received and the pending ones.
Everything is made available at their fingertips and there is no charge to use PerDiemz. Nurses are paid exactly what they have worked for.
4. Facilities are free to choose which nurse to work with
On creating a shift, registered nurses with PerDiemz that are available to work during that time slot are shown. Facilities can check their qualifications and experience. These nurses go through background checks before they register with PerDiemz so facilities get the best talent in New York and Connecticut to work with.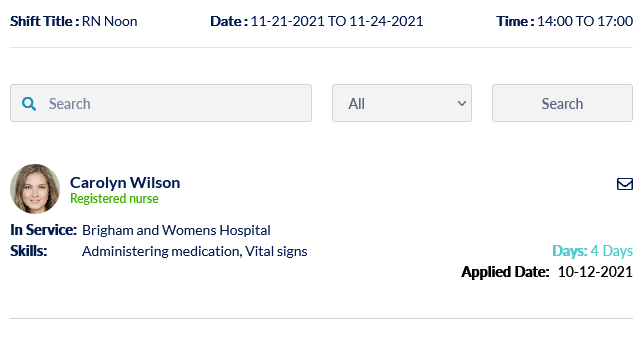 The invited nurses are notified in the app and are free to apply for the shift if they want. Both facilities and nurses can directly communicate with each other as well to make the process quick.
Nurses can check-in from the app directly and these records are automatically synced with the PerDiemz facility portal. The shift manager needs to approve these check-ins before handing over the report to the payroll company.
Seamlessly defined processes make everything much easier and faster.
We totally get it that it might be difficult to get rid of the age-old defined processes but as they say it tough times call for tough actions. If you are yet to adopt these updated tech solutions that are designed to help you out, it might be the right time to get started with it.
It's 2021 already and if you are still a facility that is frustrated with the primitive staffing and scheduling, give PerDiemz a try! We bet, it's the best thing that can happen to your facility.