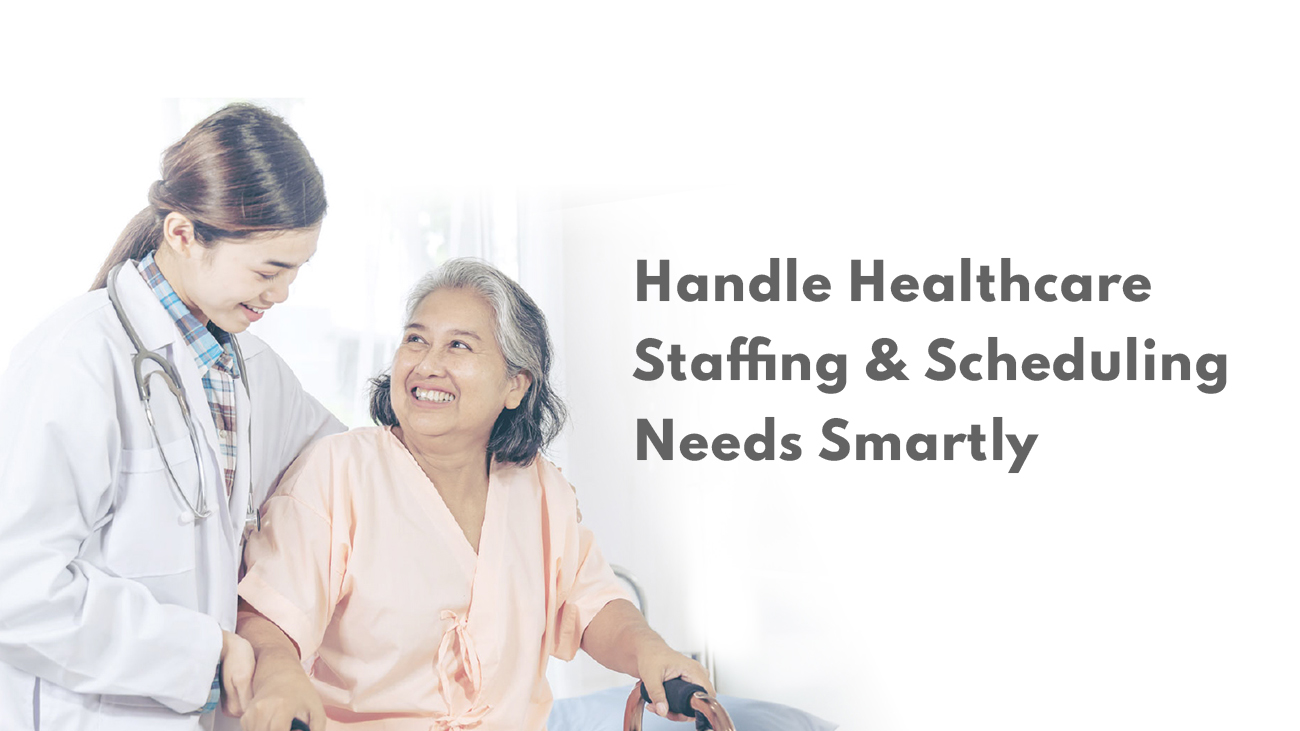 PerDiemz, a new app-based solution for nurses, just ventured into the market and here's why it could change the way nurses work!
This year and the last have changed the world literally. We are all humans, making us more understanding of empathy and kindness. Nurses or any other healthcare worker for that matter come face to face with this emotion everyday. They as well look for equal consideration.
PerDiemz, is an app based solution specifically designed keeping the staffing needs in mind for both sides – the nurses as well as the healthcare facilities, who are on the lookout for a qualified nurse.
Right pay for right efforts is the motto of PerDiemz. Nurses are offered the freedom to apply for positions as per their schedule and facilities have access to a vast pool of nurses to choose from. Uncertainty and emergencies are prominent in this industry and healthcare facilities are often in the pressure of having the needed staff to tend to them. PerDiemz solves this problem.
There is a clean and sleek app for nurses and a well-planned backend panel for the facilities to handle everything.
Key features of the app for nurses:
Ability to set work preferences
Filter and apply for open positions
Review application status
Real-time check-in/out
Calendar Integration to manage work schedules
Quick review of earnings and payout 
In-built messaging feature
The preferences, expectations and right offers are kept in mind for the nurses so they have ample opportunities to work with.
Key features of the facility portal:
Create shifts to invite nurses
Manage attendance, reporting and payout
Intuitive calendar to view daily shifts
Access to registered nurses with their profiles
Ability to communicate with individual nurses via portal
What makes PerDiemz different from other players?
The ultimate goal of PerDiemz is to offer equitable pay to nurses so they are paid what they deserve. For facilities, the goal of the platform is to ensure that a ready pool of qualified nurses is available in times of emergencies.
Crucial issues that need addressing are taken care of here. This way a great balance is struck on both sides keeping the uneven staffing issues in the healthcare sector at bay.
Are you a nurse looking out for the right opportunity and right pay? Download our app for Apple Store or Play Store to get started. Register with PerDiemz today!